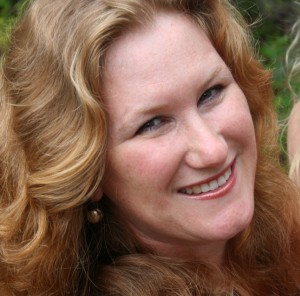 Hi! My name is Alexandra Gregori, and I am an author, freelance writer, trailing spouse and mother of three grown up and gorgeous Third Culture Kids. I am also a graduate of Adelaide University, with a Bachelor of Arts in English Literature and a Master of Arts in Gastronomy.
Over the past three decades my husband and I have moved our family around the planet on a regular basis. We have lived and worked wherever the wind has blown us: Thailand and Malaysia, the Czech Republic and Ireland, England, Australia and the Philippines. This peripatetic lifestyle has led to an eclectic career in hospitality, retail, editing and freelance writing.
From November 2010 until December 2016, we lived in Manila, where I wrote for various local magazines, such as Cook, HealthToday and Sans Rival, and the food and literature Magazine Chop Soy. I also wrote for and edited several expatriate magazines, worked as a copy writer for Enderun Colleges, and as an International Mobility Consultant for Crown Relocations. In my spare time, I  kept a regular food and travel blog. 'She Gathers No Moss' is designed to share my experiences of a nomadic life, the ups & downs, the tastes & textures and the abiding sense of adventure it has always inspired.
In August 2016, I published a book with Bookmark Inc which was launched in Manila, Adelaide and Guangzhou. "Songs on the Wind" is an eclectic collection of essays, articles, reviews and poems on eating and drinking, travel, local culture and expatriate life.
At the beginning of 2017, my husband and I relocated to Luxembourg, where I became focused on European food and travel. Last year, we enjoyed a six month sabbatical on the Isle of Wight in southern England, before returning to our home town in South Australia towards the end of 2019 – and in the nick of time, given the Covid situation this year!  Now we are enjoying a quiet life by the sea while we make plans for a post Covid world….
The content and photography featured on this site are owned by Alexandra Gregori, unless otherwise stated, and are  subject to copyright protection ©.