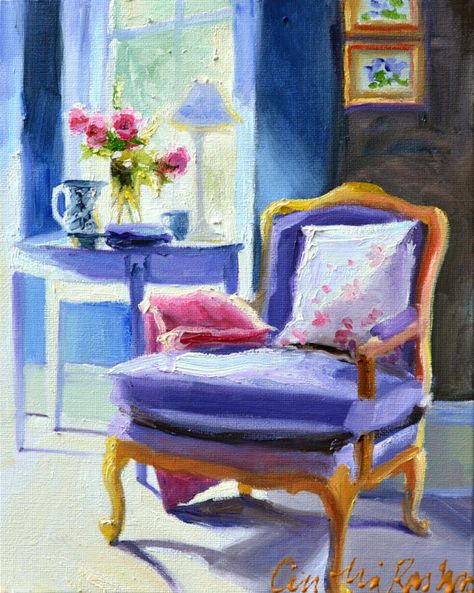 '…a period of quiet thinking in our room creates an occasion when the mind can order and understand itself. ' ~ Alain de Botton
It's been a strange year of unexpected beginnings, reconnections and enforced immobility, as Covid 19 has kept all of us close to home. It's been an unusual, often challenging year, as we have all coped with the limitations to travel and even the simple movements of our day-to-day lives. And yet, in many ways it has been a fascinating experiment in slowing down the clock, and ironing out the wrinkles in our busy, often chaotic lives, when we have too often been distracted by 'doing' to simply pause and contemplate 'being.'
For me, it has been a timely exercise in nesting. No, I'm not pregnant – heaven forbid! – but the Covid situation has meant submerging my instinct to roam. And, honestly, I have been perfectly happy to spend a gentle year setting up our new home by the sea and enjoying a slower pace of life, with plenty of time to sit and observe my immediate surroundings.
Luckily, unlike the 18th century Parisian writer Xavier de Maistre – and many of those dwelling among the clouds in cramped apartments in huge cities – I have not been confined to a mere room. While I admit that from time to time it has still felt a little claustrophobic – I do think more freely on the move – the time to recreate my own space has been a joy. As I realise many of you have discovered, it has been an ideal opportunity to recalibrate, to purge, and to rearrange the furniture in our heads, which has been an eminently useful, if occasionally frustrating, exercise.
To be honest, here in South Australia, we have been contained by very few of the strictures that so many other cities and countries have suffered. Adelaide – apart from an initial panic and a recent forty eight hours of lockdown – has been almost Covid free. Nonetheless, the mindset and the international news has kept us cautious, albeit quietly smug. Particularly at our place, as – for once – our immediate family is within arm's reach.
And far from being boring, we have rather enjoyed the day-to-day minutiae of a life more settled. We have learned some gardening skills after a decade of apartment living. We have garnered much delight from bird watching, as our trees are regularly invaded by galahs and cockatoos, owls and magpies (Gavin & Stacey and their brood pop in regularly for cheese and scraps of ham). Through the winter, we caught up on years of Aussie TV shows and movies we had never seen. There has also been time for many a walk down memory lane, as we travelled from the sofa, revisiting our cache of roads already taken. Reviewing old diaries, letters and articles has inspired several blogs this year and has consoled me for the lack of current activity, reminding me of the rich tapestry of adventures we have had over the years. I have even been delving into journals from ancestors and exploring my roots. While we wait to be allowed to pick up the threads of a peripatetic life, it's been a timely reminder of a life well lived. Alain de Botton refers to it succinctly as the art of evocation.
It has also been an ideal time to plan a new future, and there's nothing more exciting than imagining where we will be in ten, five, two years time. The state of the world might be confining us to Australia for now, but there's plenty here to keep us busy, to explore, to discover.
For at heart we are nomads, and, surprise surprise, we are restless. So, by the time I write my next blog, we'll be off again, out in the wilds of Australia, testing out our new camper van. See you soon, amid the dust and flies, out on the open road. Poop! Poop!