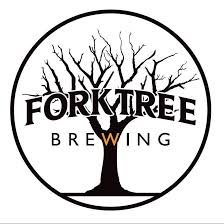 What could be more Australian than drinking beer in a shearing shed?
The specific shearing shed I have in mind is on the Fork Tree Road, where it squats high on a hill above Carrickalinga, looking straight out over the deep blue waters of Gulf St. Vincent. To the left is a deep gorge, green paddocks, gum trees, and sheep. Of course. An old, corrugated iron shearing shed, it has been in business since the 1880s. Three years ago, it was beautifully renovated by brewer Ben Hatcher and his family. It no longer houses sheep and shearers, but is now home to a small selection of craft beers and some very upmarket and tasty pub grub. And it has been re-branded: 'Forktree Brewing.'
Despite the bar, a modern kitchen and an air conditioning unit, there are still strong signs of its original incarnation, with its tin roof and huge roof beams, not to mention the re-pointed wooden floorboards. The rustic feel is further enhanced by the many tables that appear to have been built out of old packing crates.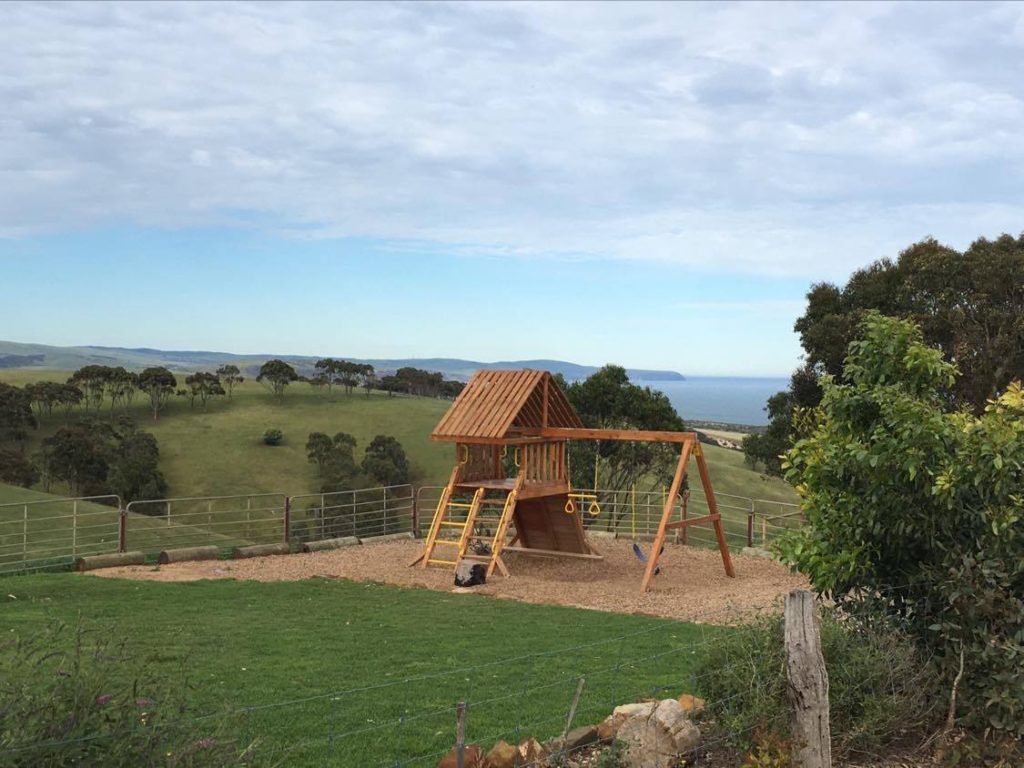 On sabbatical through the early months of Covid, Forktree Brewing reopened in June. Our first visit required winter coats, and a mad dash to grab a table near the wood burning stove. But now that spring is in the air, it is a joy to sit in the garden or out on the veranda on a warm afternoon, to wait for the sun set over the sea and to watch the sky change from blue to gold to pink to a deep Aperol-Spritz-orange, as the kids play on the swings or in the sandpit. Canine kids are also welcome.
Opened in 2017, it is – literally – the only place to go for a drink and a meal in Carrickalinga, a beach retreat for many Adelaideans where there is not even a corner shop for bread and milk. Residents here prefer to keep clear of anything commercial, and simply head to Yankalilla or Normanville for coffee and shopping. (Yes, I am thinking of setting up a toll gate on the main road, as apparently, the holiday traffic is notorious and there'll be no hope of a park in the summer. On the Isle of Wight it was the DFLs – Down from London – so I have christened this bunch the DFAs!)
But let's stop niggling at the neighbours and get back to the hilltop brewery for a testing platter of the craft beers or a glass of cold, crisp rosé as the sun sets into the sea and reflects gold through your pint glass.
The Fork Tree microbrewery serves its own beers: a light ale, a pale ale, a dark red, malty ale and a porter. All four can be tried and tasted if you fancy a tasting paddle. Or there are some lovely local ciders, if like me you don't have a passion for beer.
The wine list is pure South Australia: the Coonawarra and the Adelaide Hills, Langhorne Creek and McLaren Vale, Clare Valley and the Barossa. There's even a Cabernet Sauvignon listed from the Fleurieu Peninsula, and a Tempranillo from Moana.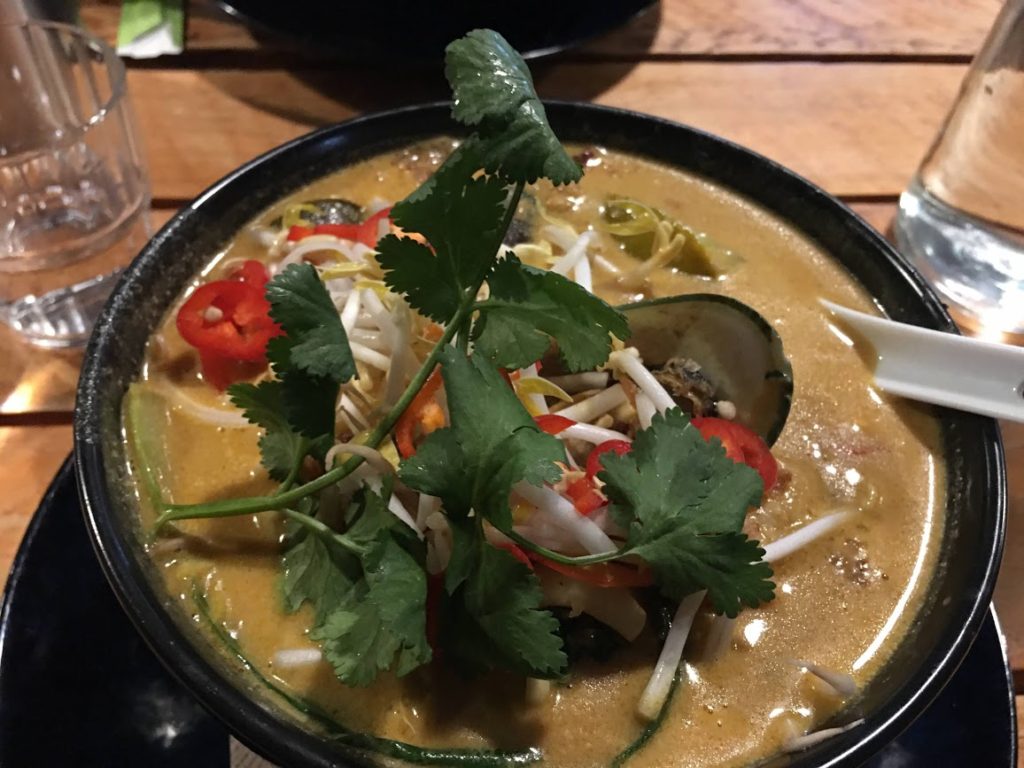 Fancy a meal, perhaps? Chef, Kenton Day, has created a simple, succulent menu, and servings are generous. It's really good value for the prices and tastefully presented. I have already been here a few times, with friends and family, and tried the seafood platter and the burgers, and there's generally some terrific choices on the specials board above the bar. But this time I go straight for the laksa. I have been dreaming of it all week. Piping hot and spicy hot, it clears the sinuses at a single mouthful and is swimming with seafood: muscles, fish, huge prawns, calamari. But don't worry, for those who cringe from so much chilli, there are plenty of other options.
Our server, Vanessa, is new to Fork Tree, but already knows that she loves working here, which for me is always a great sign. Happy staff, happy customers. She says the hours can be long, but she's perfectly happy with that, and is justly proud of the food she brings out from Kenton's kitchen.
And the car park has just been extended, so there is plenty of room. Do be aware, however, that this place is enormously popular, and you would be well advised to book in advance as it's a risky one for a spontaneous visit. Particularly if you want to be there to enjoy the for sunset.