The temperature is rising in Manila as summer looms, but in the newly renovated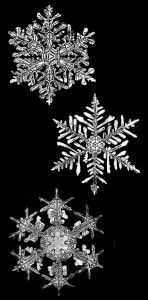 New World Hotel in Makati it was snowing in March!
The annual Ball is ANZA's largest event, and this year it had a new location. No longer did we have to pack a picnic to travel through Saturday night traffic to Manila Bay, last night it was on our doorstep, and what a magical, wonderful night it was!
The Ice Ball inspired a night of glitz and glamour, as the ladies frosted themselves in diamonds, real and 'virtual' – Market Market has a great range of $10 diamond tiaras – and the men looked suave in penguin suits and barongs. We arrived at the top of the curved marble staircase to be greeted by members of the Ball committee and a bright green 'Ice' cocktail. The mezzanine was soon choc-a-block with glittering guests and it looked like a night at the Oscars. Old friends were greeted with enthusiasm, new friends were made in a moment, and the atmosphere was electric.
At the far end of the room was a winter scene of snowy fir trees and sparkling icicles, where couples posed for formal photographs. Santa's elves were tinkling about in tights and bells, while canapés and champagne followed in their wake. "All we need now is snow!" one new friend exclaimed.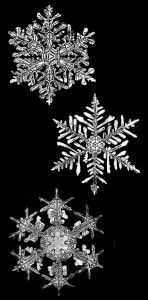 When dinner was announced and the doors opened into the ballroom, there were audible gasps and cries of delight, as we crossed the threshold and two of Santa's helpers sprinkled snowflakes over our heads. I hope there are photos to illustrate the beauty of that ballroom, because I am not sure I have the words to describe the Winter Fairyland that met our eyes.  Projections of giant snowflakes danced on the walls, while snow drifted gently down huge screens at the front of the room. The table decorations of white branches bedecked in large crystal icicles were lovely, and the icy mist in the air was a final, scene-setting touch.
Full marks, gold stars and whatever medals we can designate go to our talented Ball Committee from ANZA and ANZCham who worked like Trojans to create a truly spectacular setting that simply insisted we all have a fabulous evening.
The event was ably MC'd by past President Bonnie Beach and our own ANZA magazine editor Kathryn Foster, who took on the boisterous crowd in elf costumes to promote raffle prizes and the silent auction aimed at raising money for Bahay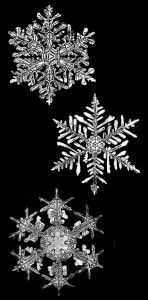 Tuluyan. Founded in 1987, Bahay Tuluyan is a non-government organization that provides a variety of programs and services aimed at helping the street kids in the Malate area of Manila. Money raised at the Ball will be used to help develop their facilities.
The local band from last year's Ball, 'Authority,'  returned this year and really hit the right note with a wonderful array of dance music, and the dance floor filled beyond capacity to every set, moments after the band started playing. Opening with Midnight Oil was definitely a good call!
And the food – often a tad dubious when catering such large events – was memorable for its excellence. A simple cream of asparagus soup was followed by a choice of barramundi flown in specially from Australia, served with cauliflower puree and lemon and sage beurre sauce,  or the most perfectly tender beef (Australian, of course!) that I have eaten in a long time. Unfortunately I was too busy dancing to give the dessert more than a cursory glance before the waiting staff whisked it away, but I hear the trio of mini pavlova, chocolate and passionfruit mousse and vanilla ice cream was scrumptious.
The wines were also well received: a Spy Valley Sauvignon Blanc and a very tasty Woodstock Shiraz/Cabernet and there was also a bar for the spiritually inclined – vodka, gin and rum – so everyone was happy. And apparently the consumption was record-breaking.
I'm not sure what that says about us, ladies and gentlemen, but without a doubt it made for the best party of the year. Thanks ANZA!
*As published in the March/April issue of the ANZA magazine.